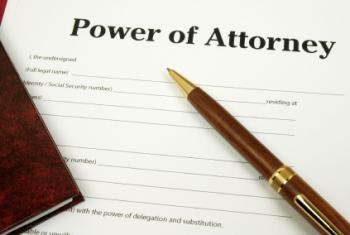 Elder law is a specialized area of the law that focuses on addressing the unique legal, personal, and health care needs of the elderly and their families. 
Elder law typically encompasses elder care planning concerns that go beyond basic estate planning such as:
Obtaining access to appropriate medical, personal, and long-term care assistance
Coordinating government benefit programs with personal financial resources to help finance the cost of care
Planning for disability and/or incapacity with Powers of Attorney and Advance Medical Directives
Utilizing more complex trust-based estate planning techniques for special tax, insurance, asset preservation, and/or medical situations
The Reynolds Law Group has expertise in guiding individuals and their families through the emotional decision-making process often associated with elder care planning matters.
Please contact us to learn more about how we can serve as an elder law advocate for you and your family.