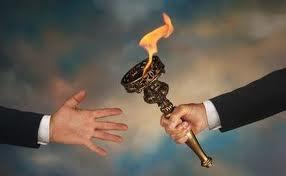 Business succession planning is most often related to family ownership of closely held businesses and the efficient transfer of ownership interests and management to heirs or successors. 
Typically, business succession planning includes broader estate planning objectives to:
Minimize tax liabilities
Plan for contingencies and operational continuity
Provide financial security for business owners and their heirs upon retirement, incapacity or death of a key principal
Maximize value with a strategic sale of the business
Implement charitable giving strategies
For business succession planning engagements, The Reynolds Law Group will nornally serve as the estate planning specialist to your advisory team.  We work in close collaboration with your other professional advisors including your corporate attorney, CPA, key personnel, family members, and/or business valuation specialist to insure that your personal estate plan is fully integrated with your succession planning. 
Please contact us to learn more about incorporating our specialized estate planning counsel with your business succession plan.